ARJEL Repeats call for Change in French Gaming Tax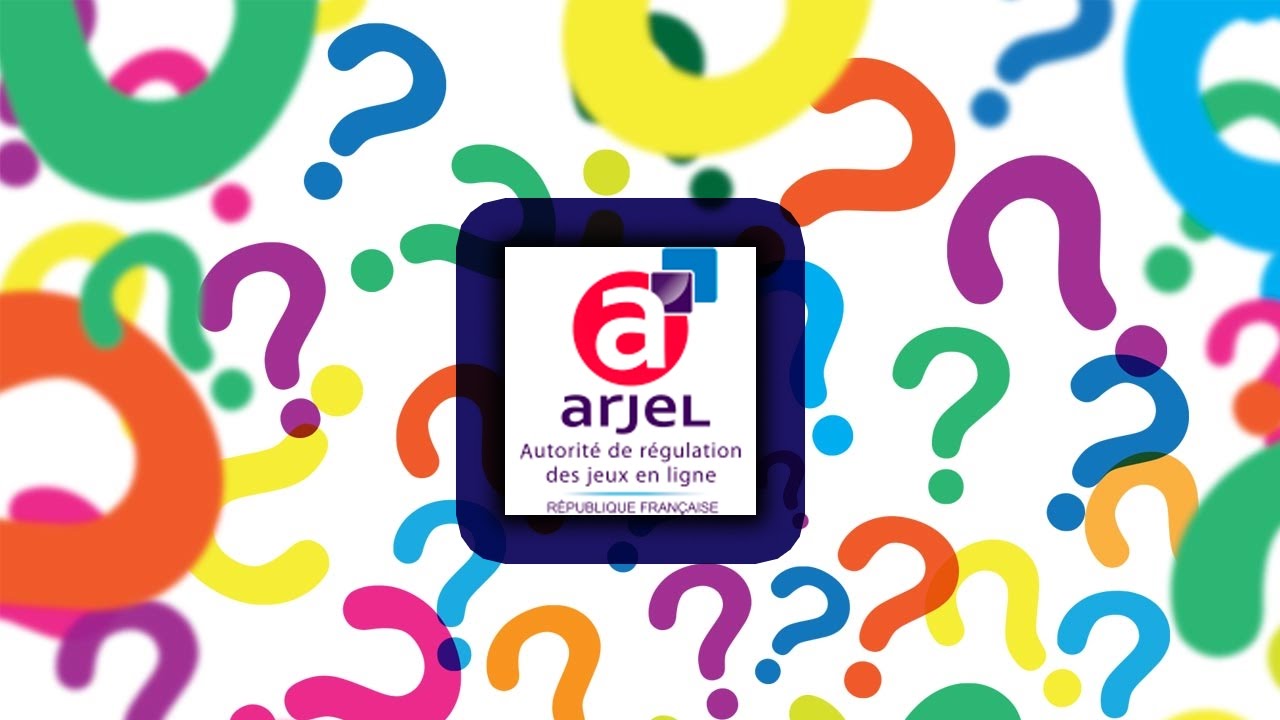 ARJEL President, Jean-Francois Vilotte, has again called on the French authorities to update the country's iGaming taxation system after reporting mixed fortunes for the domestic online poker and sportsbetting markets.
---
In an interview with the French newspaper Les Echos, Vilotte revealed that activity and gross gaming revenues in France's online gaming and betting market have switched around dramatically in the past few months.
He explained that the market's structure had changed substantially, with gross profits for online poker cash games down 14 percent to €61.2 million for the 12-month period to May and tournament fees stable at €41 million.
Gross gaming revenues for online sportsbetting of €63.4 million signalled a rise of 20 percent on 2012 figures.
Football played a large part in this trend and now represents 60 percent of all online bets in France, with Paris Saint-Germain attracting the bulk of punters' cash and even Ligue 2 (France's second division) experiencing a significant rise in volume.
Gross gaming revenues for online pari-mutuel horseracing rose three percent to €103 million. ARJEL's president repeated his call for the country to change its taxation system to one based on gross gaming revenues rather than on stakes, as is the case currently.
Best online casinos
Vilotte added that little progress was being made in terms of a European regulatory-judicial framework: "The European Commission just needs to draw the lessons of European jurisprudence with regard to the principle of subsidiarity.
On the other hand, work undertaken by the Council of Europe on sporting ethics is progressing well.
"The French online gaming industry has well and truly established itself and, as expected, has consolidated," continued Vilotte.
"By way of comparison, gross gaming revenues for the sector were €188 million for the first quarter in France, compared with €145 million in Italy. The sector was down one percent in France whereas it dropped 14 percent in Italy, because of the economic environment."