Consolidation Sparks Growth for Amaya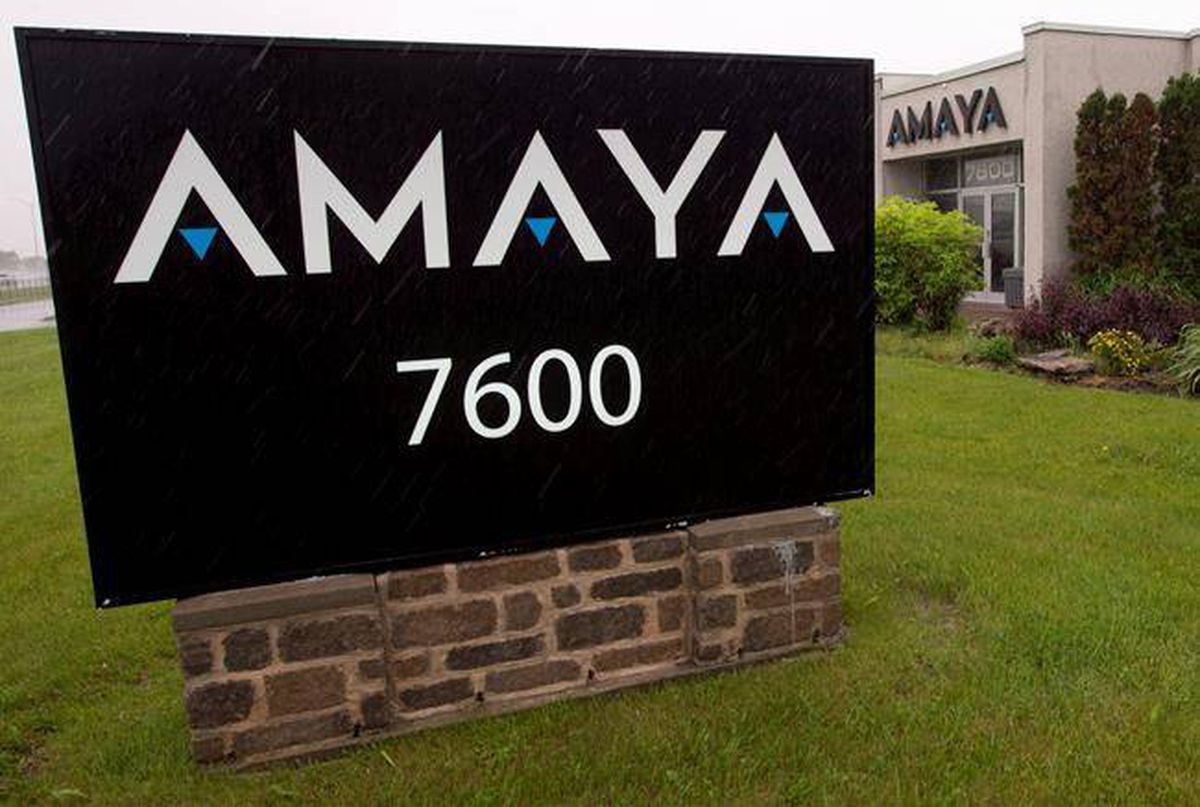 Amaya Gaming Group Incorporated has announced its financial results for the first quarter of 2013 showing a 496 percent year-on-year rise in total revenues to CAD$38.05 million ($36.73 million).
---
The Montreal-based company purchased Ongame Network Limited from bwin.party Digital Entertainment in October for approximately $19.42 million while November saw it pay $167 million in order to take control of electronic machine and technology supplier Cadillac Jack.
Amaya stated that its improvement in quarterly revenues was "primarily attributable" to the consolidation of software licensing and hosted casino earnings from CryptoLogic Limited, which it acquired for approximately $29 million in early April, alongside similar gains from Ongame and Cadillac Jack.
For the three months to the end of March, Amaya declared that adjusted earnings before interest, tax, depreciation and amortisation grew from a deficit of CAD$532,402 ($514,085) last year to a surplus of CAD$10.26 million ($9.91 million) although its net loss for the period increased by just over 63 percent year-on-year to CAD$7.44 million ($7.18 million).
For the full year to the end of December, Amaya Gaming predicted that overall revenues would total in the range of CAD$156 million ($150.6 million) to CAD$167 million ($161.3 million) while annual adjusted earnings before interest, tax, depreciation and amortisation are expected to fall between CAD$55 million ($53.12 million) to CAD$64 million ($61.81 million).
"We're extremely pleased with the substantial positive cash flow generated from our operations in the first quarter," said David Baazov, President and Chief Executive Officer of Amaya Gaming.