Fortune Cup - New Konami Gaming Slot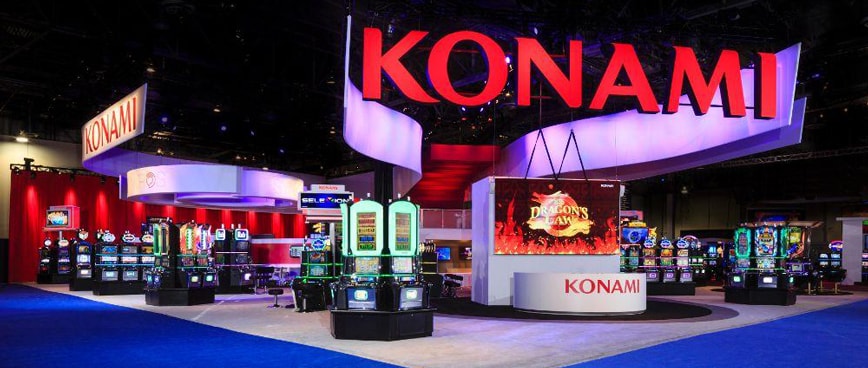 Leveraging the combined global expertise of its amusement arcade division, consumer video game division, and its casino gaming division, Konami Gaming, Inc. is bringing a muchloved gaming classic back to the casino floor with its Fortune Cup multi-station mechanical horse racing slot.
---
A precision-engineered mechanical track works in conjunction with real-time digital video animation of the action to deliver fresh entertainment value to players while preserving the unique nostalgic appeal that is quintessential to the category.
Following debut installs at the MGM Grand Las Vegas and Venetian Las Vegas, Fortune Cup slot is expanding to additional jurisdictions with plans for continued ramp-up through the end of the year.
Since we first unveiled Fortune Cup slot, it's been met with incredible demand from casino markets around the world.
said Steve Walther, Senior Director, Marketing & Product Management at Konami Gaming, Inc.
Operators are looking for new products to attract different audiences to the gaming floor, and everything we've seen with Fortune Cup's first installs has achieved just that.
The game's ten individual player stations feature a robust, real-time digital betting interface, each surrounding an all-mechanical horse racing track. Mechanical horses have the flexibility to move side-to-side and change direction on the course, and their actions are mirrored through LCD displays with digital animation of the game event as it occurs.