US casinos reach $3BN milestone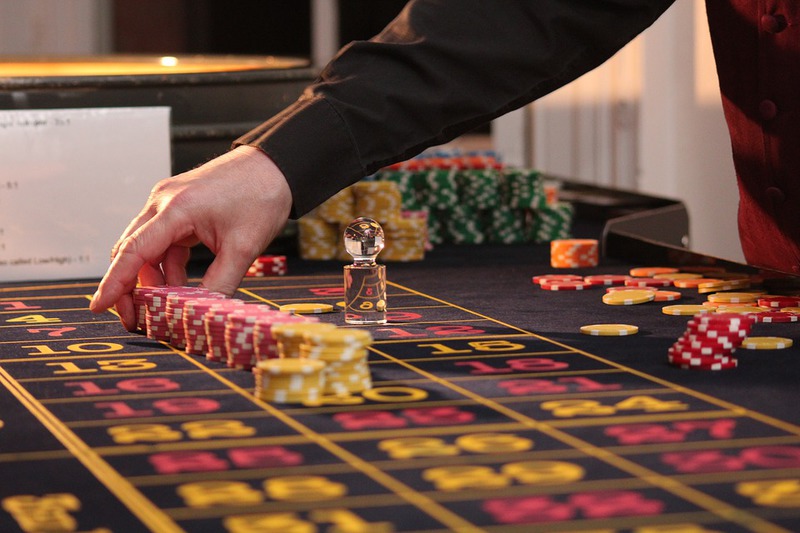 August has been all smiles for the US gambling sector, posting unbelievable growth and triple digit figures across the country. According to data compiled by the University of Las Vegas Centre for Gaming Research, the US casino industry has reached a whopping $3.4bn in gaming revenues during the summer month.
---
A bumper period in Nevada- rising 15% compared to August 2016 - helped the national gross gaming revenues increased 4% compared to the same period last year. Figures, which exclude tribal casinos, show that the state of Nevada remains the biggest revenue draw, contributing $989.5m, equivalent to 29% of the overall total.
This jump may have been due to the higher number of visitors attracted by the l'loyd Mayweathcr vs Conor McGregor light. Ihe multi-million dollar clash, which took place on the 26 August processed over $70m in legal bets and boosted local sportsbook revenues by more than 1,000%.
Ihe 11.3% win rate is the highest ever experienced for Nevada's sportsbook; and as a result, gaming revenues grew up to $33.95m representing an unbelievable 1,651% increase for the state's operators.
Aside from Nevada, there were big gaming win rises in Ohio which grew 6% year-over-year to $145.7m while Illinois reported an 8% year-over-year gain, rising to $224m.
Pennsylvania gaming revenues increased by 2.5% to $267.4m, with New Jersey's Atlantic City reported a 0.4% year-over-year drop in revenues, falling to $244.8m.
Gaming revenues in Maryland rose dramatically in August, rising 32% year-over-year to $ 137.5m, with neighbouring state West Virginia reporting a 7% drop in its revenue during the same period, tailing to $44.6m. Much of this decline could be attributed to the opening of the MGM National I larbour casino earlier this year.