Zynga Backtracks on real money market entry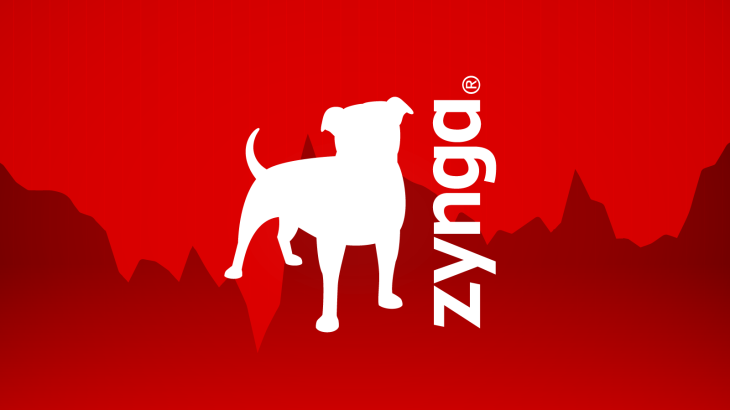 SOCIAL GAMING COMPANY Zynga has announced that it has abandoned plans to develop real money online gambling products for the US market following disappointing quarterly financial results.
---
Zynga confirmed that revenues for the second quarter of 2013 had nose-dived by 31 percent year-on-year to $231 million (€178 million) with the number of monthly players having dropped to 187 million from 306 million a year ago.
The best choice of 2018
"While the company continues to evaluate its real-money gaming products in the UK test, Zynga is making a focused choice not to pursue a license for real-money gaming in the US," Zynga said in a statement.
Zynga reported a slightly better-than-expected quarterly net loss through to the end of June 2013 of $15.8 million. However, following the news, the company's share price fell by up to 14 percent in after-hours trading. "We need to get back to basics and take a longer-term view on our products and business, develop more efficient processes and tighten up execution all across the company," said Zynga Chief Executive, Don Mattrick. "We have a lot of hard work in front of us and as we reset, we expect to see more volatility in our business than we would like over the next two to four quarters."
Mattrick, the former head of Microsoft's Xbox gaming unit, replaced Mark Pincus as CEO in early July.