I was definitely surprised to see Betsson casino listed as Star Gambling "Casino of the Year" 2020. I've heard of the brand previously but I guess I never found their promotions attractive enough to make a note to head on over there to sign up with them.
In truth, I probably don't spend enough time checking out new casinos rating these days - it's so easy to mindlessly return to your regular haunts each week without really giving much thought to what else might be out there. Such a prestigious award being bestowed upon a casino for which I have no tangible knowledge is more than enough to pique my interest, however, so today I found myself poring over the signup bonuses on offer at Betsson.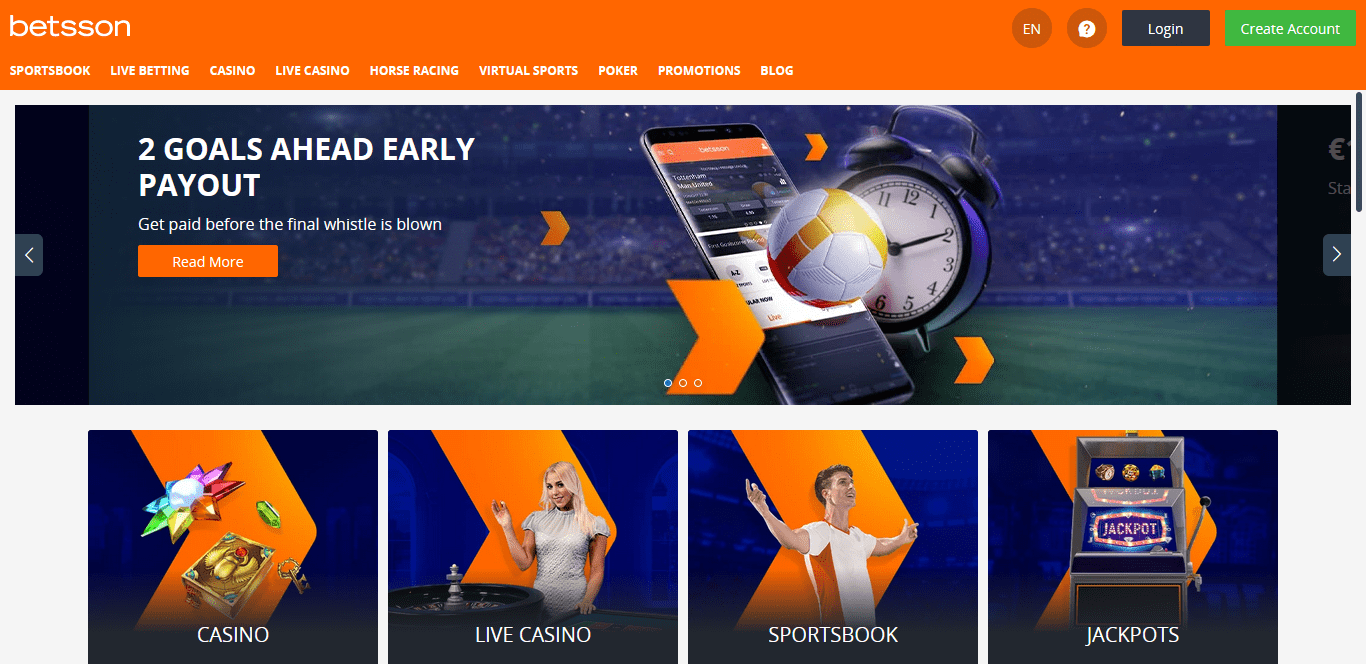 All of the bonuses available here at Star Gambling require a deposit so I figured I'd have a look around Google to see if there was a no deposit deal to be found elsewhere on the web. Please don't bother wasting your own time doing this, as it would seem that Betsson almost never offers any kind of no deposit free chip promotions. The couple I did spot were long since expired and had only been valid for a minority of Scandinavia-based players.
The three offers currently listed here at Star Gambling appear to be the best available, but I do think the scaling is a little bit too steep; you are offered a choice of depositing £25, £100 or £200 when deciding your preferred Betsson no deposit bonus deal. For me, £25 was a little on the low side but £100 was far too much! Nevertheless, I will write a review of the £25 bonus offer seperately, a link to which is given at the bottom of this page.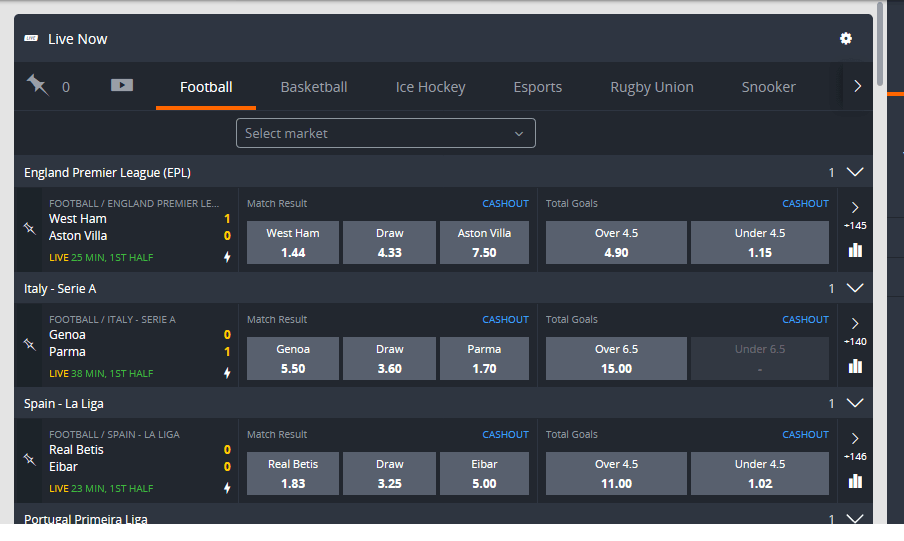 I was happy to see that I was able to play right away after signing up as the latest round of regulations being enforced upon UK players has ended up forcing many casinos to request documents prior to even permitting new members to play any games. On the downside live chat were unable to state with certainty whether they verified players electronically or if I would have to send any documents later before being allowed to make a withdrawal. A document upload facility is provided within the "my account" area of the site so as always it seemed sensible just to pre-empt any problems by submitting my ID right after making a deposit.
The game selection here is great, I found most of my favourite slots from several different providers were available as well as a large number of unknown but seemingly high quality games from lesser-known brands.
A decent selection of table games are offered but I'm somewhat dubious about the Blackjack and Roulette games created by NetEnt and Play'N'Go, who seem to have the lions share of the offerings here. It might just be my own bad luck, of course, but I just find Microgaming's software to be much fairer and I say that with years of experience playing on-line Blackjack and Roulette. Your mileage may vary, as they say, but I'll be sticking to the slots at this casino.
It's a common bugbear these days, but this is yet another casino that refuses to give bonuses to new players who deposit using e-wallets including Skrill and Neteller. I understand that in the past these services weren't very good at verifying the identities of people creating accounts with them, but these days you need just as much ID to begin depositing and withdrawing to and from your e-wallet as you do to verify yourself with an on-line casino so I really think this rule needs to be re-examined in the majority of cases. Not such a problem if the casino offers fast payouts to cards or bank accounts but unfortunately e-wallets remain the fastest two-way payment method at most casinos, including Betsson.