Joe Barton introduces new federal bill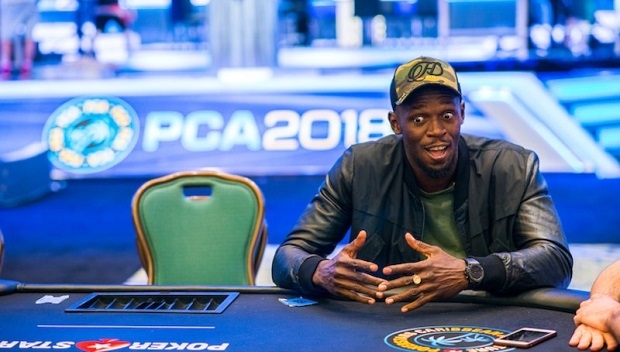 REPUBLICAN CONGRESSMAN, JOE BARTON, has introduced proposed legislation that could see online poker legalized and regulated at the federal level. The Internet Poker Freedom Act of 2013, also known as HR 2666, was introduced by Barton in early July and, if passed, would create a system whereby states would be required to actively opt out of offering online poker.
---
The 102-page proposed legislation includes a stipulation that would require individual states to ensure minors are prevented from playing while additionally banning the use of credit cards. Also you can play on Queen Vegas online casino.
"Credit card use is encouraged by regulators in other countries because they offer far greater consumer protections than other payment vehicles," said Michael Waxman from the Safe and Secure Internet Gambling Initiative. "It is completely foolish and a mistake to prohibit their use. There's no way rules can be developed to stop people from finding a way to use funds from their credit cards to gamble online. It will just make the transaction and transfer of money a lot less transparent."
The proposed legislation from Barton also mandates that programs for those with gambling problems must be established and instructs states to permit players to set their own loss limits.
In addition, gamblers like in Casumo Casino would be allowed to self-exclude themselves while those in non-participating states would be blocked from playing.
Finally, The Internet Poker Freedom Act of 2013 would institute severe penalties of up to one million dollars a day for companies accepting unlawful wagers, and sites convicted of such activities could be blocked from operation for up to five years.
"We applaud the introduction of Mr Barton's common-sense bill," said John Pappas, Executive Director of the Poker Players Alliance lobby group. "While millions of Americans have been waiting for over two years for the return of online poker, the game's popularity has certainly not waned. Thankfully, Mr Barton understands this and knows that the only logical way to guarantee players and all consumers are protected online is to take action and license and regulate the industry."