SGA to Assist UK Gambling Commission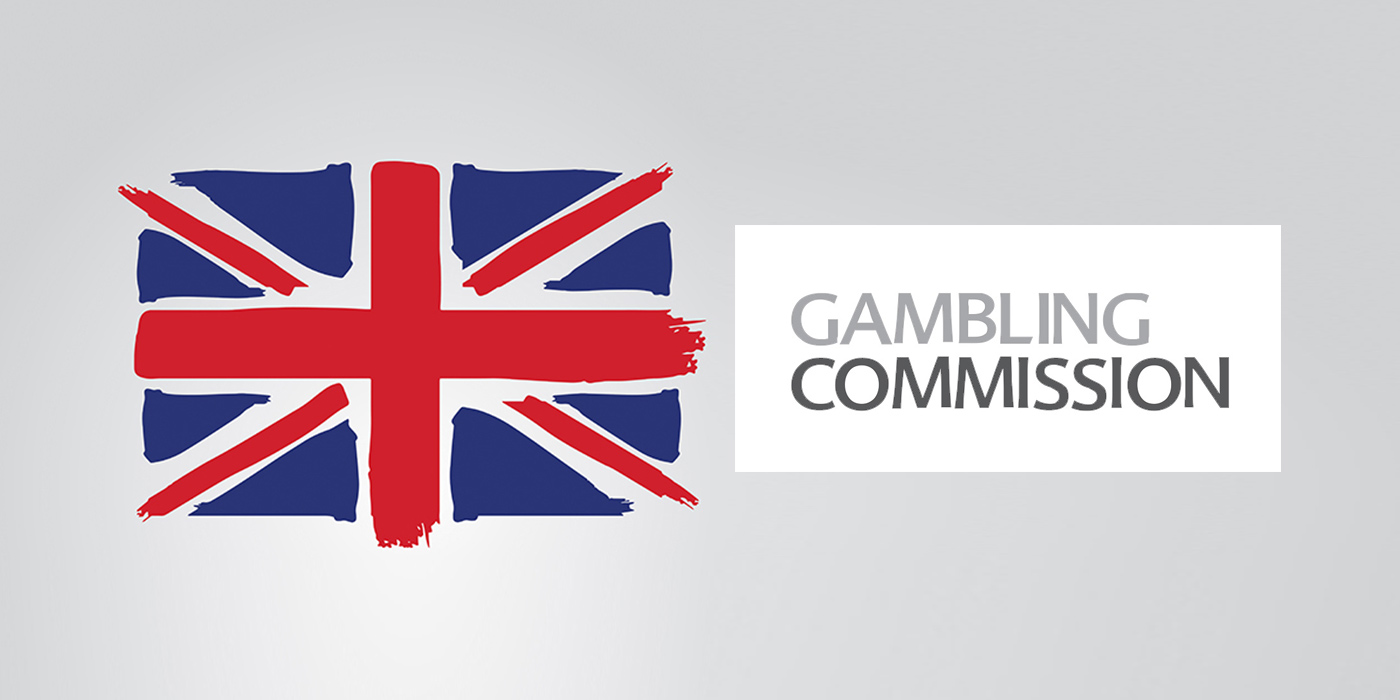 Industry trade group the Social Gaming Association (SGA) has announced that it will be assisting the UK Gambling Commission with the collation of industry data over the coming months, as the Commission considers formulating its future policy on social gaming.
---
The agreement follows the release by the UK Gambling Commission of its report analysing the potential risks posed by social gaming.
"We firmly support the balanced and considered approach taken by the Commission in its attempts to understand the social gaming industry and its proactive attempts to engage with the industry throughout," said Stuart Tilly, Chairman of the SGA.
Review: Cashmio Casino.
"We welcome the opportunity to assist the Commission in seeking to address any consumer protection concerns raised in the report both through the provision of more detailed and targeted data and by the further promotion of the Association's social responsibility initiatives within the industry."
The SGA has been established to protect and further the legal, regulatory and commercial interests of the social gaming industry, providing a unified set of socially responsible standards for its members to adhere to and a unified voice to address the concerns of industry detractors and proactively educate policy makers concerned about social gaming.
Read more: Slotty Vegas.