Gambling Commission outlines its stance on controversial fobts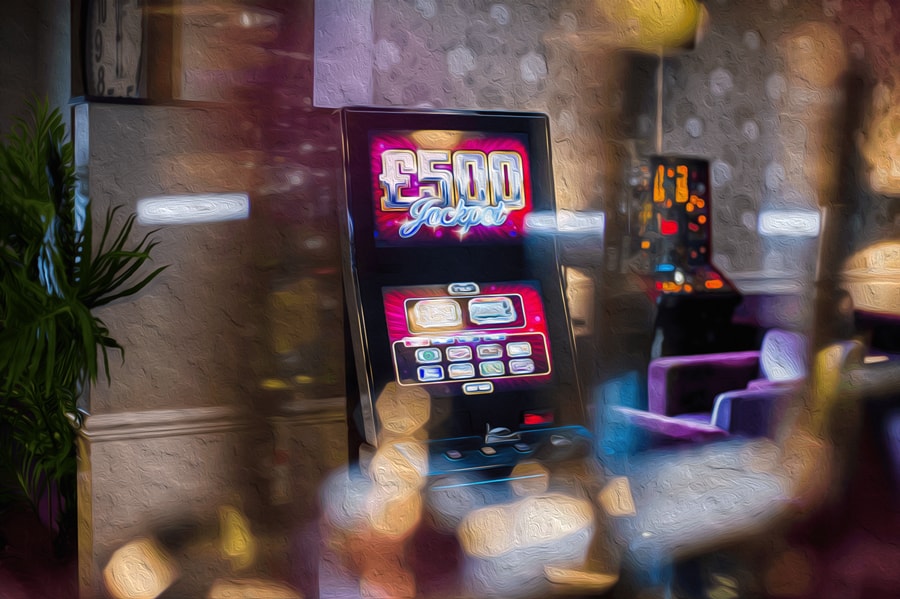 The Gambling Commission has delivered its report to the UK Government, recommending a cut in tire maximum stake on fixed odds betting terminals to 62.
---
I he furore regarding the so called "crack cocaine of gambling" has been substantial over the last year, with widespread condemnation and repeated media investigations into their effects. At the centre of the debate are claims that individuals can bet $143 every 20 seconds at terminals, allowing them to potentially spend $25750 in an hour.
In addition, the Gambling Commission has called for a reduction in the maximum stake payable on casino-style games, including roulette offered on FOBTs, which is by far the most popular category, to be cut to 630 or below.
Both the Gambling Commission and indeed the government themselves have been under pressure to act. with the Gambling Commission launching a 12-week consultation tin restricting FOBT stakes in December.
Outlining its guidance in a letter to the Secretary of State, the Gambling Commission stated:
At the heart of our advice is an aim to reduce the risks that consumers, especially those that are vulnerable, face from gambling. We think that action - from government, the Gambling Commission and operators - is needed to achieve that aim.
While the package which we are recommending includes a stake cut for Category B2 gaming machines, our advice is clear that any serious attempt to reduce the risk of harm must not rely solely on a change to the stake limit for one product, which only 1.5% of the population plays each month. The package should include, for example, action to improve the tools available to customers to help them to manage their gambling.
Speaking in response to the UKGCs letter. Matt Zarb-Cousin, spokesman for the Champaign for Fairer Gambling, said:
By refusing to plainly demand limiting bets to a 62 figure, it seems that tire gambling watchdog has chickened out of decisive action.
These sentiments were echoed by Labour MP, Carolyn Harris, who said that sire felt that the Gambling Commission had shyed away from addressing the issue. Harris added:
I think its a bit of a cop out if I'm honest, they're covering their own backs. The Gambling Commissioner hasn't shown any backbone. It's really, really short sighted and taking the coward's way out.