FULL TILT expands to casino gaming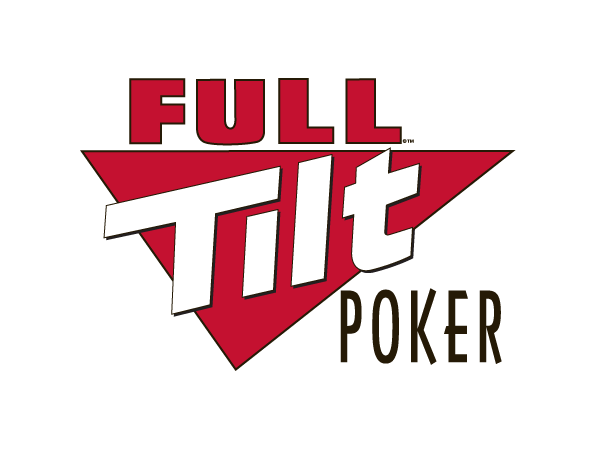 THE FULL TILT Poker brand is set to undergo a significant facelift that will see it become Full Tilt Gaming, a move that will bring casino gaming to its current poker-only offering. The news is significant in that Full Tilt's owners, Rational Group, which also owns its former arch-rival PokerStars, agreed a partnership deal with Resorts Casino in Atlantic City to enter the opening iGaming market in New Jersey.
---
The rebranding would appear to clarify the intentions of a partnership that, on paper, seemed perfectly imbalanced; Resorts Casino doesn't have a physical poker room in its property and PokerStars does not own or provide any casino software. However, the emergence of Full Tilt Gaming would provide the Rational Group with the capability to offer Resorts a full scale casino and poker offering online via its two renowned brands.
TOP 5 Online Casino
In a statement, the Rational Group said that it "intends to expand our product offering to include casino-style games on Full Tilt Poker. While adding new games, we remain committed to building our leadership in poker with PokerStars and Full Tilt Poker and continuing to deliver the highest quality poker experience to players. These new games on Full Tilt will provide more gaming options with the same high quality player experience, integrity, security, safety and support that players have come to expect from our brands. PokerStars will continue to offer a poker-only experience."
The group has yet to comment on whether the move was established in light of its partnership with Resorts Casino, but the timing would appear significant as it marks the first time that Rational Group has extended beyond poker in its history.