UK operators face losses from betting machines curb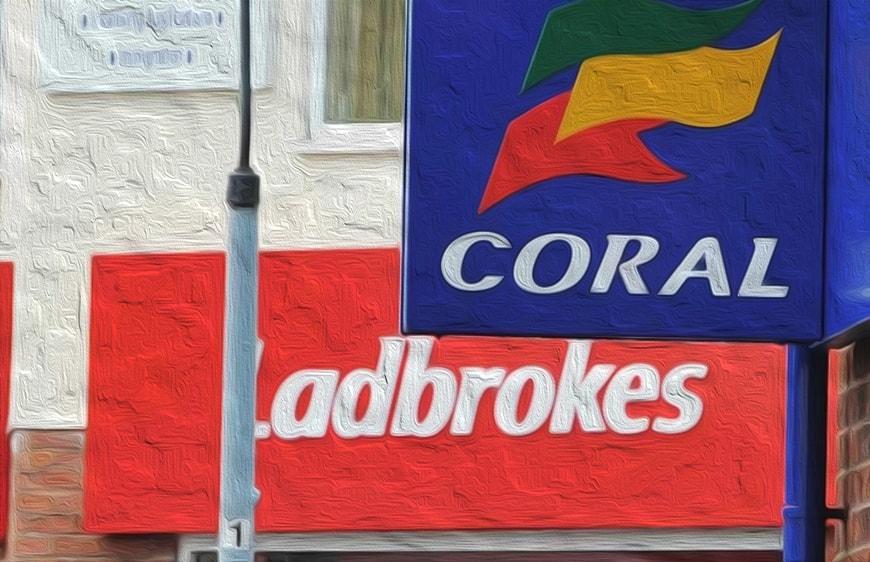 GVC Holdings has completed the multi-billion pound takeover of UK Sports Betting heavyweight, Ladbrokes Coral, following the company obtaining the required approvals.
---
Takeover talks between the two businesses first began in December 2017, with GVC tabling a £3.2bn ($4.6bn) offer for Ladbrokes Coral.
I lowever, the final acquisition cost could rise as high as £4bn ($5.7bn).
Under the terms of the takeover, Ladbrokes Coral was valued at 160.9p a share at the time, with additional loan notes included at an extra 42.8p per share. Payment of these additional loan notes is contingent on the UK Governments decision on f ixed Odds Betting Terminals, a decision which could harm the net asset value of Ladbrokes (Coral as a whole.
At the time of the bid, (JVC I foldings CFO, Kenneth Alexander, who now heads the combined group, was quoted as saying:
The creation of one of the worlds largest listed Sports Betting companies, combining a portfolio of established brands, proven technology and leading market positions in multiple geographies, is a truly exciting prospect.
The first step in pursuing the takeover was completed early in March, when shareholders from both companies voted unanimously to approve the acquisition.
Upon shareholder approval, a scheme of arrangement was drafted between the two companies, and the takeover was referred to the Competition and Markets Authority (CMA), who conducted a regulatory investigation into whether there would be a 'substantial lessening of competition', fears which were later proved to be unfounded.
CM A officials later approved the acquisition saying:
There will be enough rivals to the merged entity to prevent price increases or a reduced quality of service as a result of the merger.
I he matter was then referred to the High Court, which approved the groups scheme of arrangement, clearing the way for the takeover to take place.
Under the scheme of arrangement, Ladbrokes Coral delisted its shares from the London Stock Exchange, with GVC submitting a concurrent application for 273 million new shares in GVC Holdings for trading, at a price of £0.01 per share.
GVC now owns 53.5% of the combined group, with Ladbrokes Coral shareholders owning the remaining 46.5%.
The takeover brings to an end a three-year saga of takeover bids and rejections between the two businesses, leaving GVC Holdings in charge of one of the UK's biggest and most well known Sports Betting brands.