Shaping the sports betting future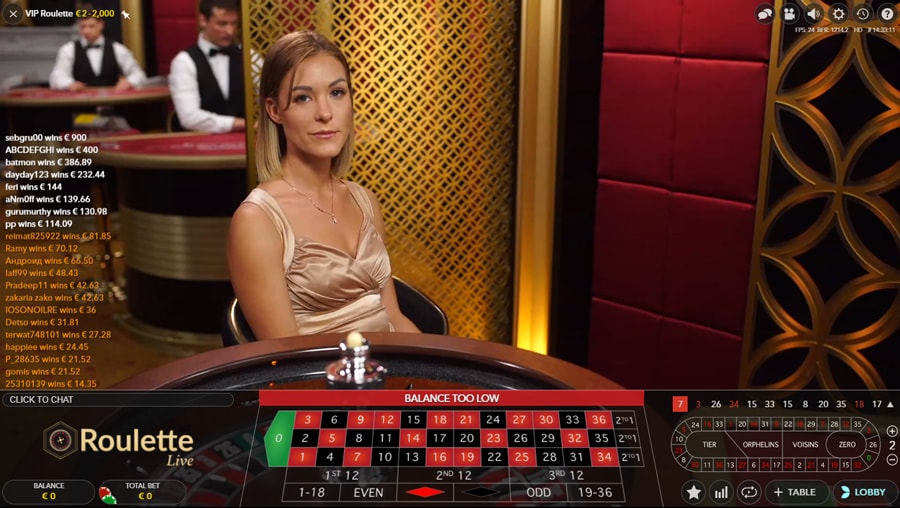 What's the biggest challenge in being an industry association covering a country like the US?
The AGA represents the $261 bn US casino industry, which supports 1.8 million jobs in 40 states, promoting the many benefits our members bring to communities, and protecting the industry from bad public policy and antiquated perceptions.
---
Our membership includes the entirety of the diverse gaming industry commercial and tribal casino operators, and industry suppliers and our role is to engage on issues where we have consensus and remain neutral when we don't. With a large and growing membership, we have to work even harder to maintain this position.
Why did the AGA choose to back a repeal of PASPA? Was there a gradual process or an immediate decision?
PASPA was an abject failure. It stripped states and sovereign tribal nations of their rights to legislate and regulate, and not only did it curb sports betting, it enabled a massive illegal market. Sports Betting in the United States has been happening since PASPA became law in 1992, it just hasn't been happening without the protections of a legal regulated market.
The AGA's Sports Betting Task Force was created in April 2015, with the support of the Board and based on a recommendation from our Public Policy Committee. Our Board later adopted the consensus opinion that PASPA should be repealed in November of that same year.
We supported our call for PASPA's repeal through a two-pronged approach - in Congress and in the Courts, while diligently working to bring attention to the illegal market
Was the Supreme Court's decision a surprise or did you expect this to happen?
The gaming industry was prepared for any of the ruling scenarios that came from the Supreme Court, but we were optimistic when the high court took the case based on how few of these cases they consider, and because New Jersey had lost in each of the appellate courts proceeding it
Does the AGA favour federal action on Sports Betting or leaving the choice up to individual states?
The AGA recently released our priorities for successful sports betting markets in the United States - the first priority is to empower state legislatures and sovereign tribal governments.
These entities have proven to be effective regulators of gaming for decades. Federal action to regulate sports betting failed for the past 26 years.The decision by the Supreme Court now makes it possible for states and sovereign tribal nations to give Americans what they want: an open and transparent market for sports betting, while also giving specific constituencies opportunities to decide what works best for them.
We have a successful model in Nevada, where legal and regulated sports betting has benefited stakeholders, protected consumers and the integrity of the games, and bolstered its economy.
Among the other priorities for the AGA are placing the welfare of consumers at the top of the agenda by promoting responsible gaming and responsible advertising, encouraging the use of contracts between sporting bodies and their gaming industry counterparts and strengthening game integrity by rigorous sports betting regulation.
Following the Supreme Court's decision to back the New Jersey appeal, in what ways will the AGA's role shift to accommodate this and in what areas?
Our role is to be a proactive partner and resource so every state that chooses to legalise sports betting does so in a way that protects the
integrity of games, protects consumers and maximises economic benefits across their jurisdiction.
The AGA and the gaming industry will work with all stakeholders -states, tribes, sports leagues and law enforcement entities - who share our commitment to eliminating the vast illegal gaming market.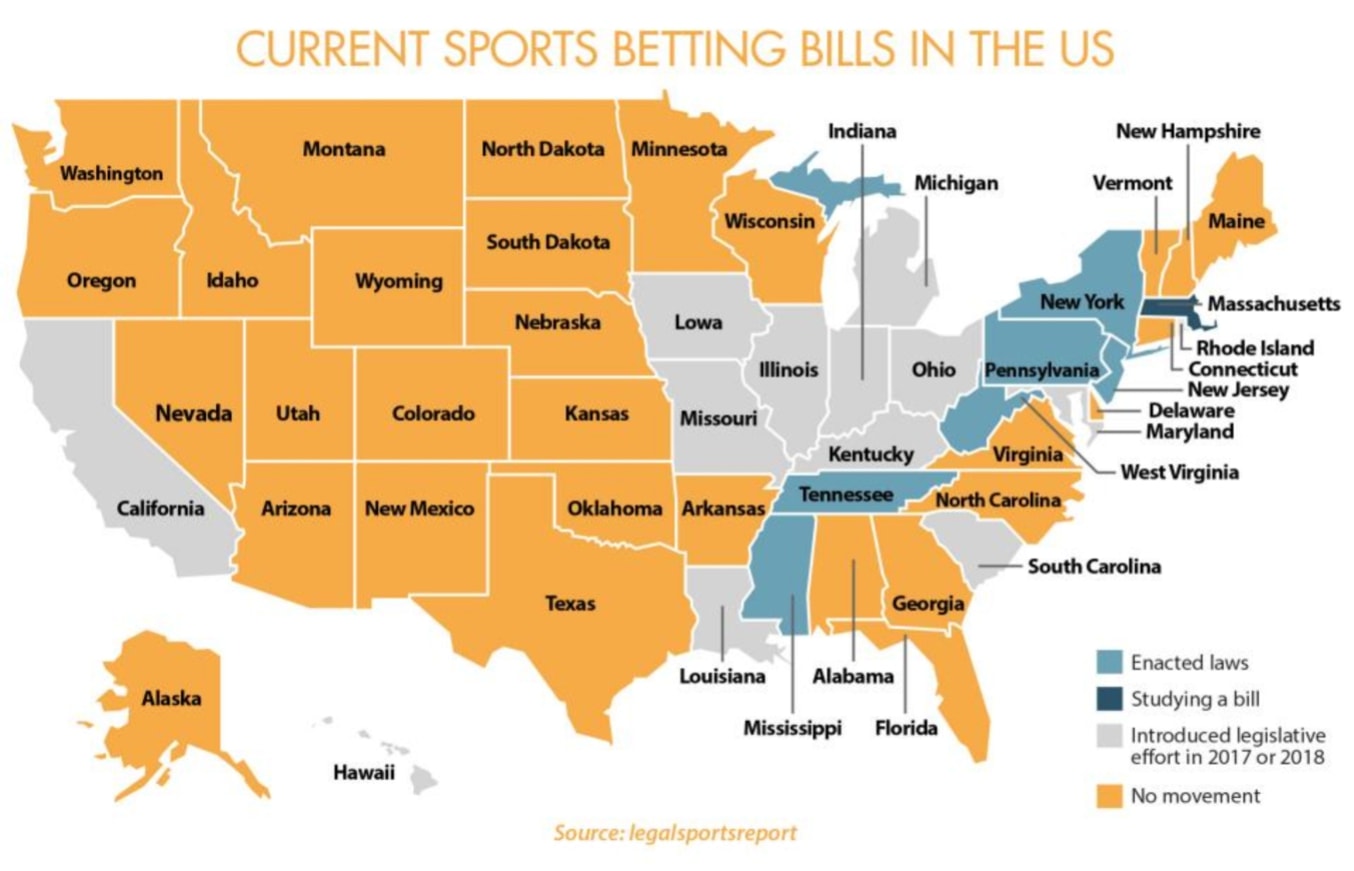 Do you believe that illegal bookmaking will continue to play a part in the US sports industry post the Supreme Court decision?
The AGA has consistently advocated for sound policies that eliminate the illegal market any efforts that do not share this goal are not helpful to consumers or other stakeholders. As states and sovereign tribal nations consider sports betting proposals, they should be mindful of creating a market that is competitive with the illegal market, otherwise we'll have legal sports betting in name only.
The American Sports Betting Coalition will continue to be a resource as states move to legalise sports betting and establish regulatory frameworks that enable legal sports betting markets to thrive.
Do you believe the American Sports Association's calls for a 1% Integrity fee are justified? If not why not?
The AGA is in alignment with stakeholders in support of regulated sports wagering and eliminating the illegal market.
Sports betting is a relatively low margin business. A1% fee of handle isn't really one percent that number ends up being closer to 20-30% of a sports book's revenue, which would impact its already slim margins and prevent legal books from offering odds that could compete with illegal books. Ultimately, this would defeat the purpose of having legal markets in the first place. Nevada's model is a great example of a successful state sports betting market that maintains the integrity of the games.
in 40 states, and sports leagues understand that wagering and game integrity can go hand-in-hand.
The decision by the Supreme Court now makes it possible for states and sovereign tribal nations to give Americans what they want: an open and transparent market for sports betting, while also giving specific constituencies opportunities to decide what works best for them.
Does the AGA believe that sports betting should initially be restricted to Professional sporting events before any betting on collegiate events is allowed as a way of avoiding corruption of US sports at a grassroots level?
The states have the opportunity to decide how to regulate their own individual markets, should they choose to legalise sports betting.
Through smart efficient regulation, we can enable betting markets that protect consumers, preserves the integrity of the game, empower law enforcement to flight illegal gambling and generate new revenues for states, sports leagues and broadcasters. A legal, regulated sports betting market would also serve to protect amateur athletes, who remain the most vulnerable if sports betting continues to go unregulated.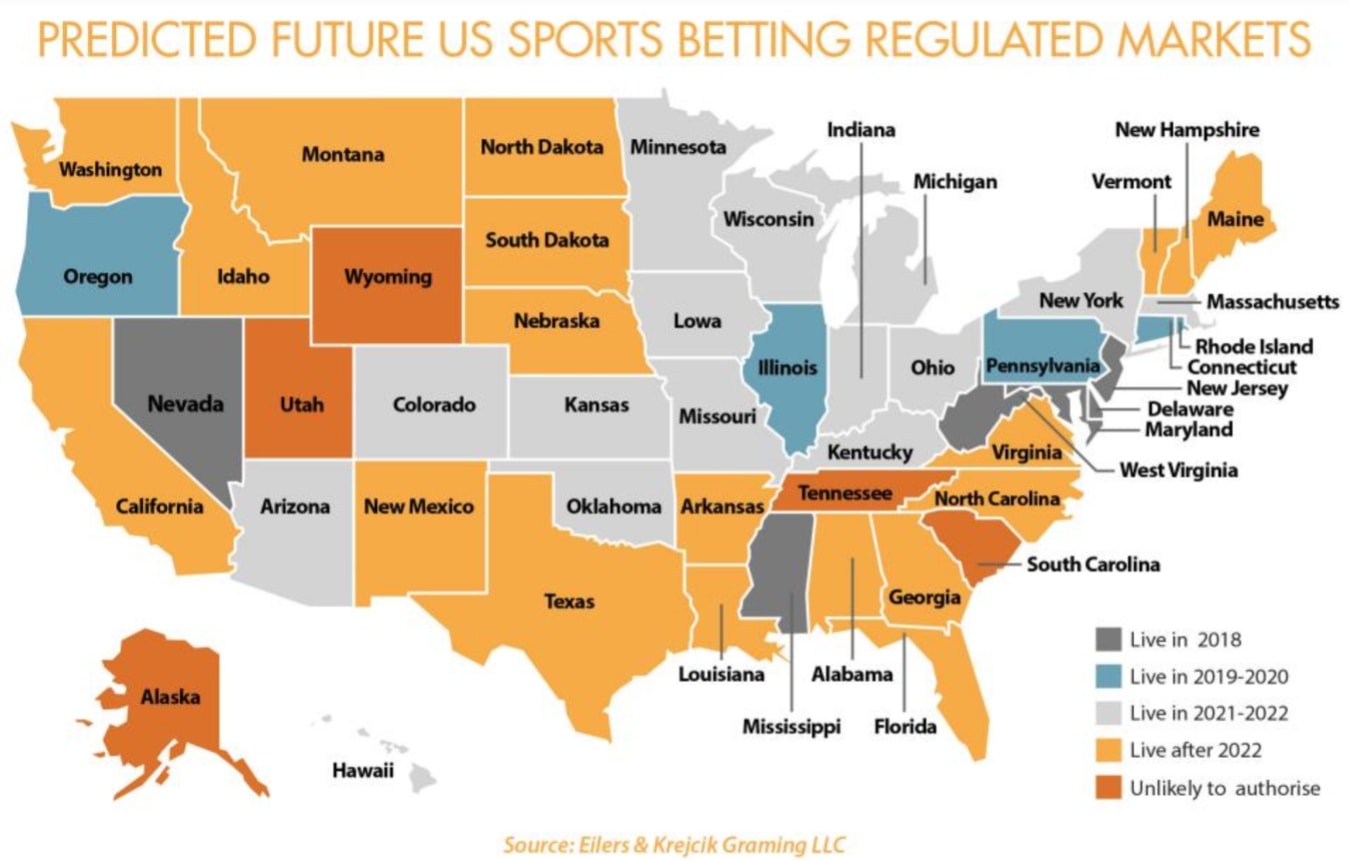 What lessons can the AGA learn from the adoption of daily fantasy sports in the US over the last five years which can be translated into a working roll out plan for sports betting in the US?
When the Nevada Gaming Control Board (NGCB) issued a notice to Nevada gaming licensees about the legality of daily fantasy sports, we applauded the clarity it provided to help eliminate any legal ambiguity.
Daily Fantasy Sports has in many ways proved what we've known for a long time: fan engagement increases when they are somehow invested in the outcome. This will be good for leagues who have had increasing challenges with fan avidity and participation, broadcasters who need eyeballs on their content, sponsors and advertisers who clamor for the same level of consumer engagement and gaming operators who will soon be able to offer a legal way for fans to do what they've been doing for decades in the shadows: bet on games.
The casino gaming industry is dedicated to building the world's most secure and successful sports betting system.The AGA will pursue policies that empower state regulation, place consumers first strengthen game integrity, promote responsible gaming and responsible advertising and encourage contracts over statutes.
Are there any ways that the AGA can use betting on the forthcoming FIFA World Cup as a guideline of how to run legalised sports betting on the Super Bowl or March Madness? How do you see this playing out?
Well be very interested in monitoring this process, but ultimately, our role is to be a resource and an advocate for our members and for any state or sovereign tribal nation that chooses to legalise sports betting. Hopefully, by the time the next Super Bowl and March Madness roll around, Americans won't be betting billions of dollars illegally anymore -they'll have an opportunity to do so in a regulated, legal market.