Revised tax laws prove unpopular with industry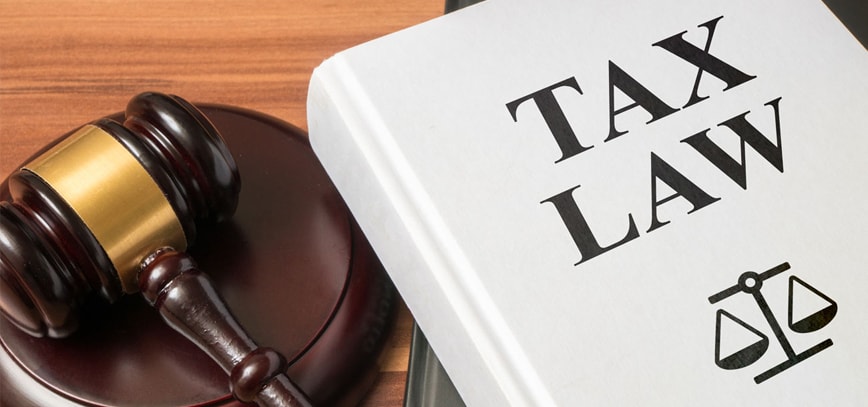 A Kenyan judge has ruled that the country's controversial gambling tax increase has been delivered in a legal manner, resulting in Sport Pesa carrying out its threat of withdrawing football sponsorship.
---
High Court Judge John Mativo stated that the new 35% tax on casinos, raffles, lotteries, and betting would serve the public interest by funding arts, sports and cultural projects in the country. The revised tax rate, up from 7.5%, took effect on 1 January 2018.
As a result, Sport Pesa has ended its sponsorship of the football league to the tune of KES120m in annual contributions. The operator's retrenchment will also affect local football clubs AFC Leopards and Gor Mahia, who will also lose sponsorship support.
Meanwhile in Ireland, the country's finance minister has dismissed proposals to increase the current 1% tax rate on revenue paid by the country's betting operators in the wake of outcry from the industry.
A total of thirteen separate betting firms lodged complaints about the proposal to increase the current tax rate to 2%, stating that they could be potentially damaging to the industry and lead to the closure of operators and job losses. Alternative proposals to tax the bettor or tax the gross profits of bookmaking firms were also rejected, due to the fear of driving punters to unlicensed operators and stability of revenue respectively.
For online operators in Australia, the Victorian state's decision to introduce a 15% point of consumption tax on digital betting was not a welcome one. Lobbying efforts have been ramped up, with bookmakers arguing that they already provide a significant contribution to the national economy through the existing system.
One industry insider told the The Sydney Morning Herald:
Not many bookmakers would even be making a 15% margin on their wagering. The downstream consequences for the wagering industry and consumers are very real, and we think the Victorian government is going to pay more attention than the other states have.