NJ sports betting crusade underway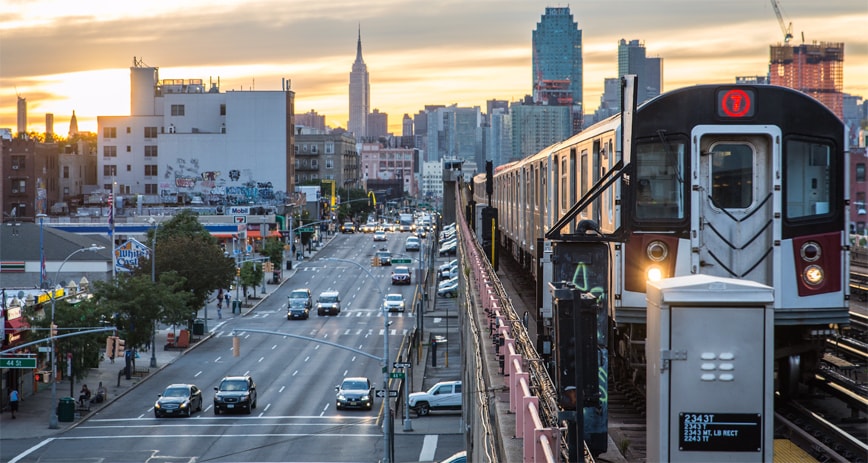 The first week of December marked the beginning of a journey that could change the face of the gaming industry, not just in the US, but on a global scale.
---
December saw justices in the US Supreme Court hear the first oral arguments in New Jersey's fight to legalise sports betting, with many who have been following the case saying that NJ's initial arguments have been extremely convincing.
The final decision, thought to be released in the first half of 2018, pits over 20 states against some of Americas biggest sporting leagues in trying to repeal the Professional and Amateur Sports Protection Act 1992 (PASPA).
Advocating for the overturn of an earlier Philadelphia court decision banning Sports Betting in the states casinos and racetracks are the state of New Jersey and the New Jersey Thoroughbred Horseman's Association. They are facing some of the US biggest sporting associations, including the NCAA, the NFL, the NHL and Major League Baseball.
Twenty states across the US have filed amicus briefs in support of the New Jersey appeal, with New Jersey advocate Matthew McGill commenting:
We, on behalf of New Jersey, are asking the court to evaluate the entirety of PASPA and we do so on the ground that once you recognise PASPA is unconstitutional, that is the heart and soul of this effort.
Despite no immediate decision being made. New Jersey Governor Chris Christie remained bullish about NJ s readiness to proceed, telling reporters:
If we're successful here, we could have bets being taken in New Jersey within tw'o weeks of a decision (by the court). Were like Boy Scouts; were prepared. Were prepared in New Jersey, and were ready to go.
A number of companies in the Gambling Industry are positioning themselves to take advantage of a potential repeal, by cither building Sports Betting capability or acquiring existing Sports Betting companies w ith the potential to scale. Of these. Scientific Games has made the first move through its acquisition of NYX Gaming Group, a move which initially saw a great deal of resistance from UK bookmaker William I fill, which had requested that its convertible preference shares in NYX be turned into ordinary shares so it could vote against the acquisition.
However, legal action was subsequently dropped on all sides, and now Will Hill has entered into a commercial agreement with SG, which has agreed to acquire the sports betting firms NYX shares.
I he Supreme Court reconvened on the 8 January. Ihe current term of the US Supreme Court will end on the 29 June 2018, so any decision must be concluded then or roll over to the next term.