UK operators losses from betting machines curb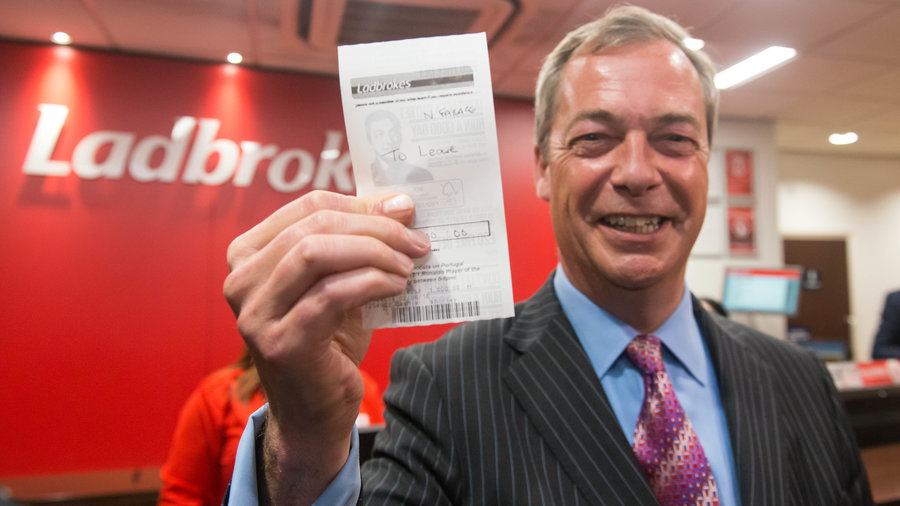 The long-awaited review of the UK Gambling Industry is set to be published by November. The rumoured changes brought by the government-commissioned document could cost the nations bookmakers £ 150m annually, according to an article in The financial Times.
---
A number of pressure groups and members of the UK Parliament have been campaigning for the maximum bets on the Fixed Odds Belting Terminals (FOBTs) to be reduced from £100 to £2. Reports are now suggesting that a compromise of a £30 maximum bet will be reached. This in turn will cost the UK bookmakers £ 150m. Ladbrokes Coral have said they are set to lose £87m alone.
The UK is home to several of the largest gaming companies in the world and each one of those companies contributes millions in state revenue. 1 lowever, it is no secret that in the last few years major concerns have been raised over FOBTs.
The nature of the games and the high concentration of terminals in areas with higher rates of employment have raised numerous red Bags with the current Chancellor of the Exchequer, Phillip Hammond Following a report in 2015, released by the Department of Media, Culture and Sport, a number of ethical questions have been raised over FOBTS. The reports highlighted their issues to parliament who have since set up an ongoing review which is to be finalised next month.