The Super Premier Slot 2018 from EGT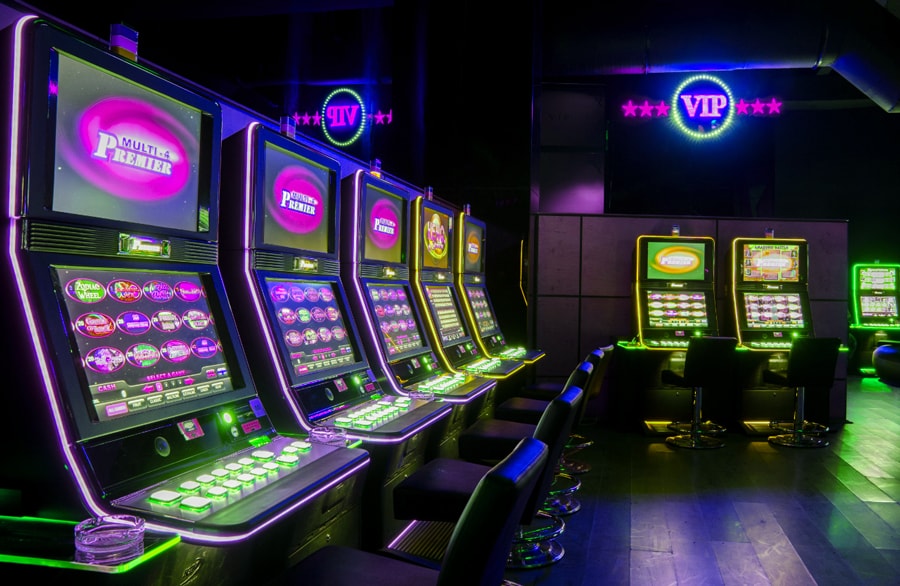 The Super Premier cabinet from EGT has a "wow" effect on audiences every time it takes part in a show. It ensures a high degree of comfort for players, being large enough to accommodate everything needed to deliver the highest gaming satisfaction. It is part of the Premier Series from EGT, and is the company's best-selling product family globally.
---
The model follows the most recent trends in contemporary industrial design, creating a feeling of familiarity for users with regard to some of its features, like the flawless edge-to-edge glass surfaces that can often be found in TVs or mobile devices.
At the same time it has some distinctive and highly elegant attributes of its own - the intelligent ambient LED illumination which responds to the activate game like in the Casibon Casino, the 75-inch portrait-oriented curved monitor (unique to the industry) that embraces players with a high-end and depth- enhanced gaming experience, coupled with all of the ergonomic details designed by EGT's engineers with Betsson Casino players needs firmly in mind.
Super Premier 75 incorporates a comfortable multimedia chair with high- quality stereo sound coming from the headrest, with the main game controlling buttons integrated into the armrests. When seated, the player gets a balanced, uniform and increased field of view to their favourite games. Extra features include a 27-inch widescreen main monitor with a touch screen, well-positioned mechanical counters and convenient electronic key access, all powered by the EGT's Exciter III platform.