Steve Wynn ends tenure as Wynn Resorts CEO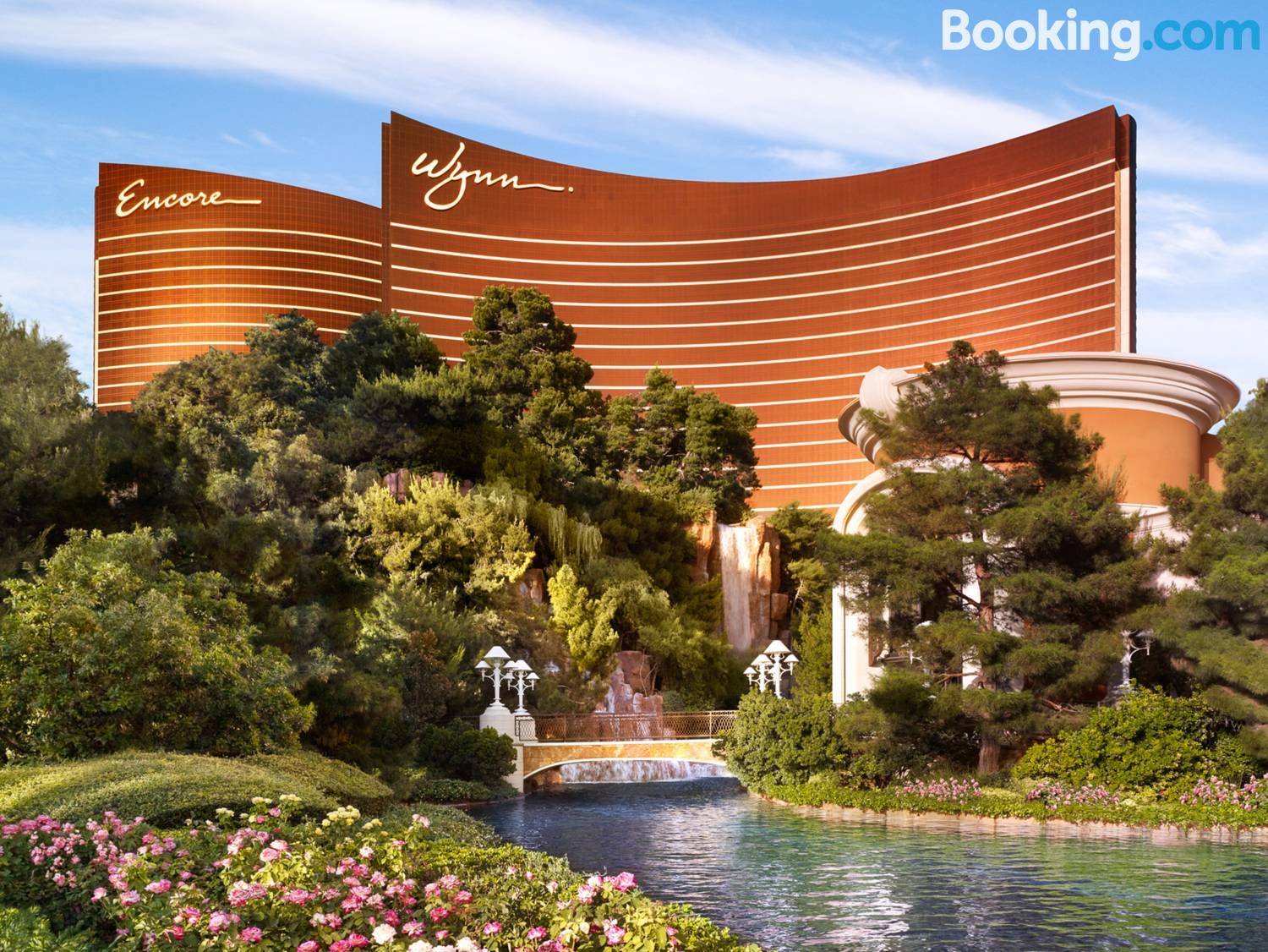 The Founder and CEO of worldwide casino conglomerate Wynn Resorts, Steve Wynn has stepped down from his role as CEO and chairman of the company following allegations of sexual misconduct.
---
Addressing the allegations in a statement released on the company's website, Steve Wynn said: "In the last couple of weeks, I have found myself the focus of an avalanche of negative publicity.
As I have reflected upon the environment this has created — one in which a rush to judgment takes precedence over everything else, including the facts - I have reached the conclusion I cannot continue to be effective in my current roles.

The Wynn Resorts team and I have built houses of brick. Which is to say, the institution we created — a collection of the finest designers and architects ever assembled, as well as an operating philosophy now ingrained in the minds and hearts of our entire team — will remain standing for the long term.

I am extremely proud of everything we have built at this company. Most of all, I am proud of our employees.
Wynn founded Wynn Resorts in 2002, having previously acted as chairman and CEO of Mirage Resorts. During his tenure as CEO he turned the company into a
multi-billion dollar enterprise amassing a personal fortune of over $3.3bn.
Full-year 2017 net revenues for the company topped S6.31 bn, jumping 41.2% year-on-year from the $4.47bn reported during the 2016 financial year. In the wake of Wynns departure shares in Wynn Resorts plunged by more than 18%.
Wynn Resorts has appointed Matt Maddox, currently president of the company, as its CEO, and Boone Wayson as Non-Executive Chairman of the Board of Directors, effective immediately.
In an accompanying statement, Boone Wayson added:
It is with a collective heavy heart, that the Board of Directors of Wynn Resorts today accepted the resignation of our Founder, CEO and friend Steve Wynn.

Steve Wynn is an industry giant. He played the pivotal role in transforming Las Vegas into the entertainment destination it is today.

He also assembled a world-class team of executives that will continue to meet the high standards of excellence that Steve Wynn created and the Wynn brand has come to represent.